Use coupon code 1stbox to receive 15% off your first box.  Valid only on new subscriptions.

Benefits of STEAMsplorers Kits
Research has shown that reading to your child early on has significant impact on learning and development.
Included in each box are 7-9 engaging activities, games, art projects, and a building task to teach and reinforce concepts in science, math , and literacy.
Boxes include everything you need so you can spend more time with your child instead looking for materials and activities.
Each box features a children's book and several STEAM (science, technology, engineering, art, and math) activities that relate to that month's literacy selection.  Literacy and math activities include variations to challenge your children at various levels.  Boxes are designed for children ages 3-8 years old.
More than one child?  No problem.  We have sibling add on boxes that give you enough art and building materials for all children in a family.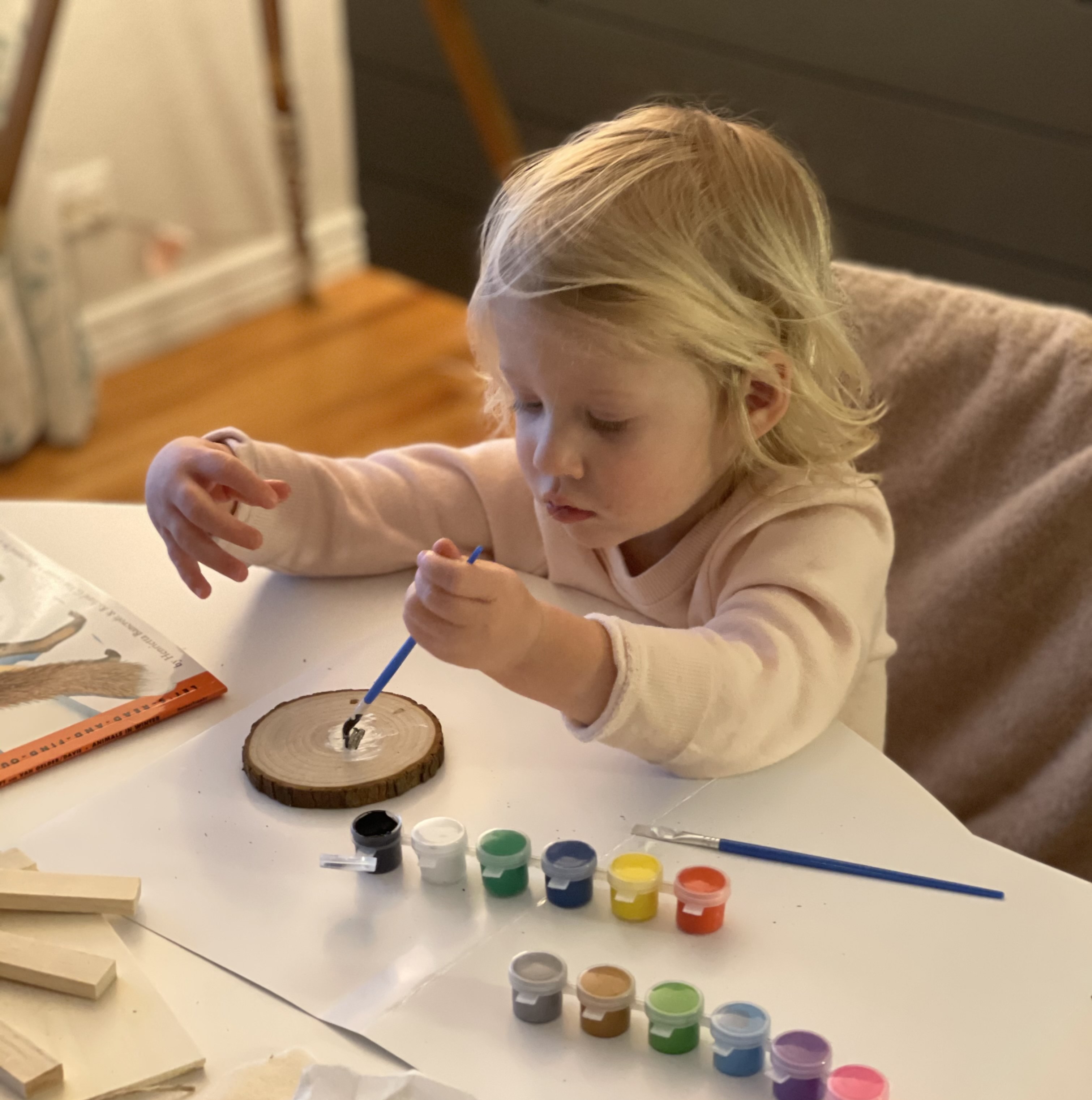 Sign up for a subscription plan 
This way you will never miss a box.  Supplies are limited, so don't delay.
Boxes are delivered to your doorstep monthly
Boxes are shipped the last week of the month.
Free Shipping on All Subscriptions!
Each month brings you exciting ways for your child to learn.
"Amazing. I have done several subscription kits for crafts with my kids, and this is by far the best. It was so great how it all revolved around the book. There was such a wonderful variety of things, and we loved how the instructions were set up. We spent the whole day doing it all and it was seriously a blast. All 3 kids absolutely loved it all. I loved how the words, numbers, and letters were snuck in there to make it even more education based! Overall, this was absolutely fantastic!!"
                     -Stephanie P.