We created STEAMsplorers because every child needs to be able to be innovative, creative, and literate in order to be successful in life.  Giving children rich literacy experience at a young age  is key.  This is why each of our boxes features a children's book, discussion prompts, and reading and comprehension skills.  We also believe that more learning takes place when kids connect to the material in multiple ways.   Art projects, a building project, science experiments and activities allow children to explore the story and/or the characters in a much deeper way.  We also know that parents are busy between working, taking care of the family, and educating their children, so this box helps to save you time and money by putting together engaging learning experiences for your children.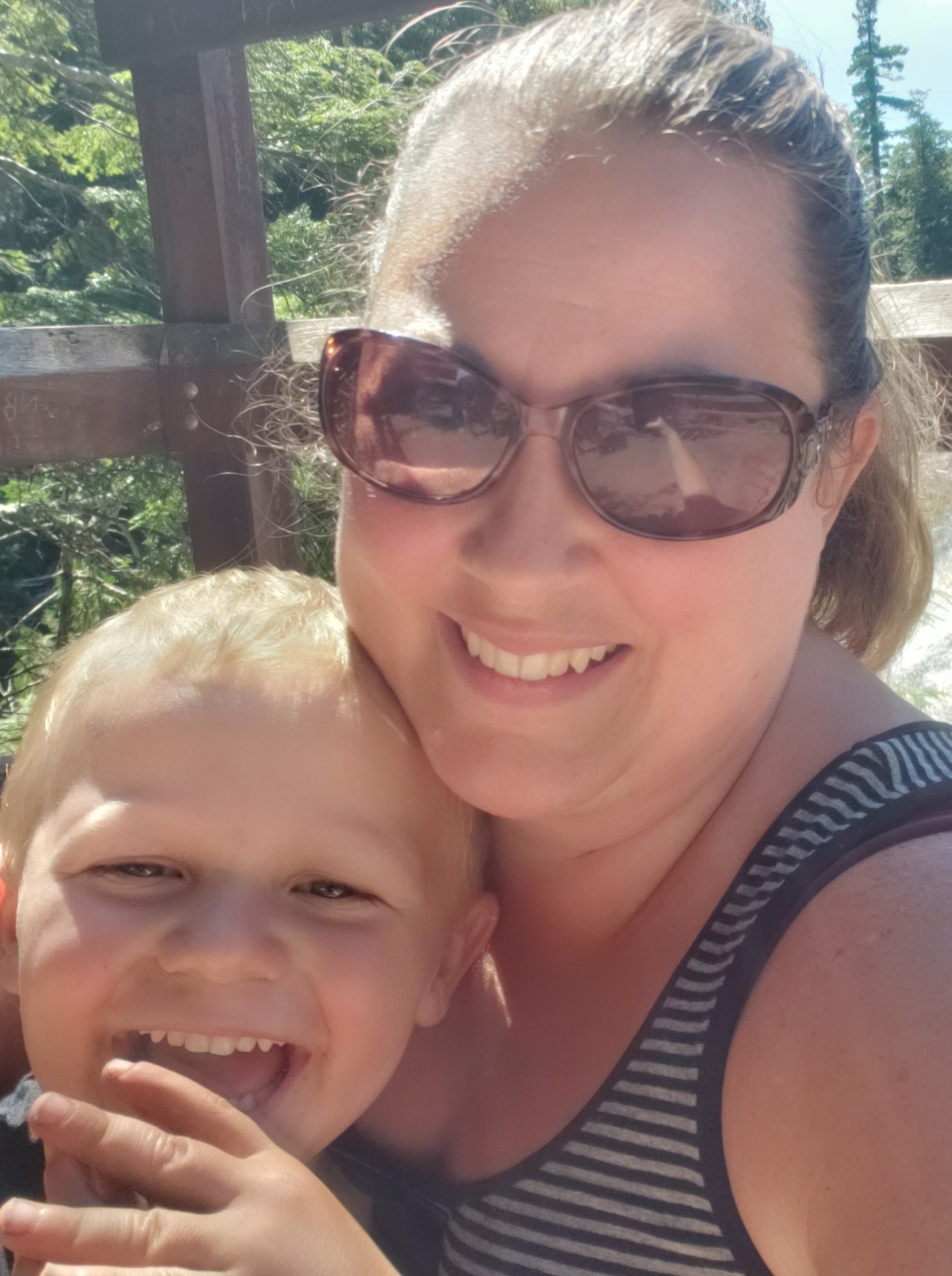 My name is Jennifer, and I am the Founder of STEAMsplorers.  I am a former science and STEM teacher who is now a homeschooling mom.  I was struggling to find engaging and meaningful curriculum choices for my 4 year old, so I started to create my own.  My son was learning even more when all of our activites focused around a book or a theme, and he loved it so much we decided we wanted to share our activities with you.
I earned my Masters Degree in Science Education from Western Michigan University and a Bachelors of Art in Elementary Education from Saginaw Valley State University.  I was a classroom teacher for 11 years and developed a STEM program for my school before becoming a stay at home mom.